SOLUTIONS
space
optimisation
Utilisation metrics lead nowhere. To drive improvement, space allocation, fitness for purpose and efficiency need to be balanced and optimised.
Space is a strategic resource
Effective space management is increasingly critical to maintaining both a competitive standard of facilities and a sustainable size of estate. It is a means of tackling a wide range of issues facing universities and colleges in an increasingly dynamic and competitive environment.
Our optimisation services recognise that increasingly the priorities for allocating space, the effectiveness (fitness) of space and its efficiency in use all need to be managed together and that trading off one against the others is a critical missed opportunity.
The hallmarks of space optimisation include:
Integration of space decisions with the wider strategic context facing HEIs including issues of carbon reduction, improving working environments for students and staff, and achieving financial sustainability.
The application of strategic briefing techniques to identify and reconcile stakeholder requirements which can often be in conflict with that wider strategic context.
A robust space modelling process which allows future needs to be assessed with skill and care and which allows decisions to be made with confidence.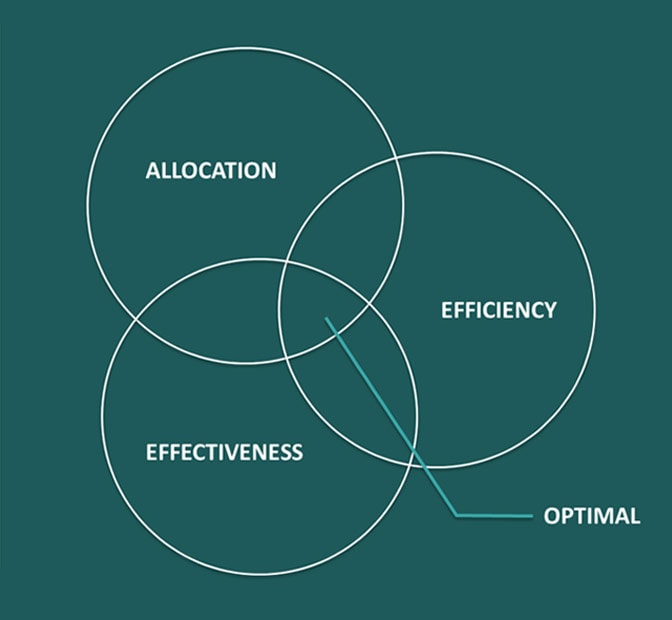 Our briefing tools and facilitation processes help clients to evaluate their space needs objectively, to align their allocation of space with future priorities and address the legacy of poorly maintained and poorly used facilities.
We use our depth of understanding of the education sector and its recurring space issues to connect the teaching and research activities of our clients with their major property challenges. In so doing, we provide a range of solutions for academic departments and property professionals alike to develop their understanding of critical priorities, realistic needs and major risks.
Case study

Luton College
Lorem Ipsum is simply dummy text of the printing and typesetting industry
The University has benefited considerably from the insights CPB Projects have gathered from wide-ranging and detailed engagement with key stakeholders across the University. They are particularly skilled at working with our academic colleagues and the insights which arose have had a powerful influence on our work as Estates Professionals working closely with Architectural Master Planners and in strategising with our SMT colleagues.

CPB have many years of experience across the HE sector and have been able to function as something of an 'intelligence unit' both for my senior team in Estates and also for our Master Planners. By better understanding our academic strategies and needs, we have, as a result, been able to integrate our short- and medium-term needs with our longer-term aspirations. The result is a long-term vision which is grounded in tangible short-term actions which we have already begun to implement. I am confident that we have a stronger, better integrated Master Plan to frame our work in the years ahead because we have had the benefit of a much stronger link between our academic and estates planning processes; CPB understand this link exceptionally well. The Master Plan has been extremely well received by key stakeholders across the University
Trevor Humphreys
Director of Estates, Surrey University

You might also be interested in…
Timetabling and Teaching Space
Integrated Master
Planning
Integrated Strategic
Planning
Project
Planning and Briefing
Scenario Planning & Rapid Space Modelling Tool
Teaching Space Analysis Model
Space is a controversial topic at any time, we can help you to optimise, contact us